Outdoors
Västerås — Björnö Outdoor Recreation Area
Västerås, Västmanlands län
Categories
Recreation area

Quiet places

Exercise facility

Culture

Nature reserve

Valuable nature

Stroller accessible

Near parking

Near Public Transport

Near toilet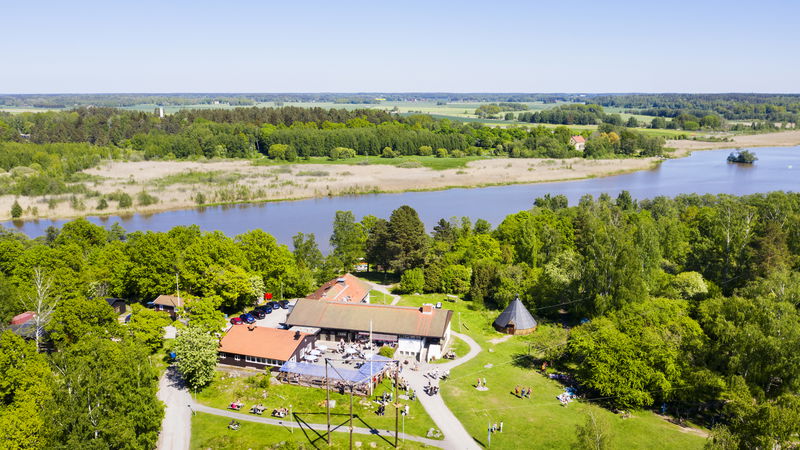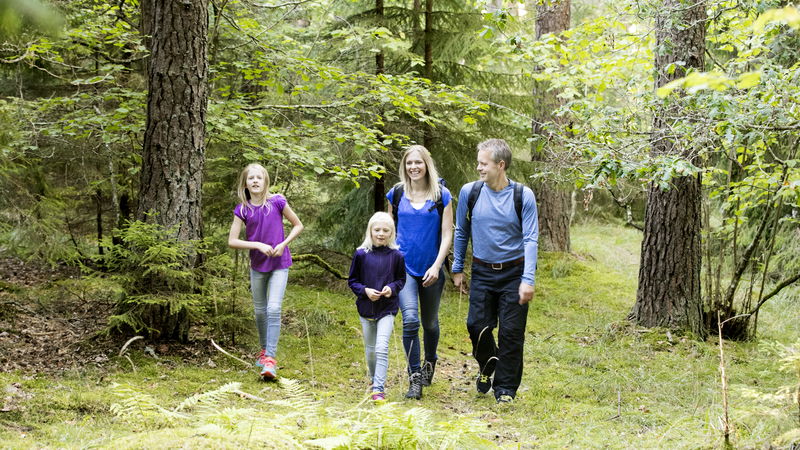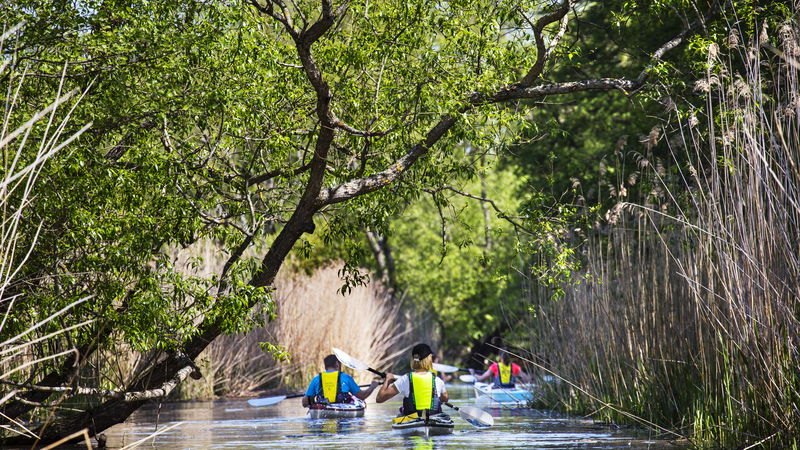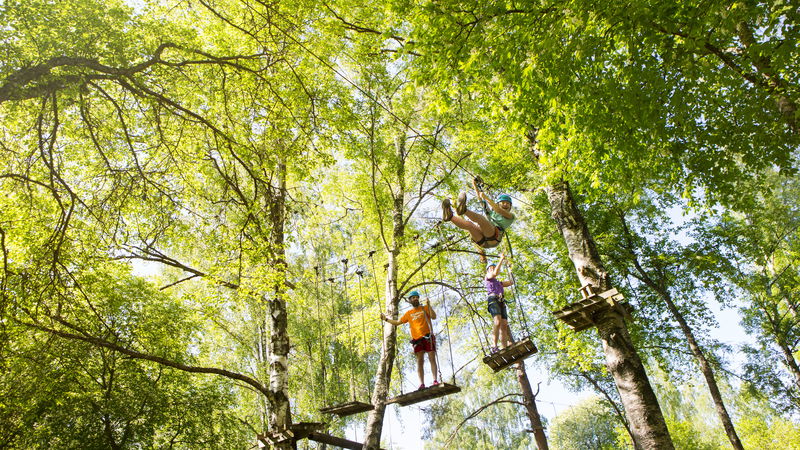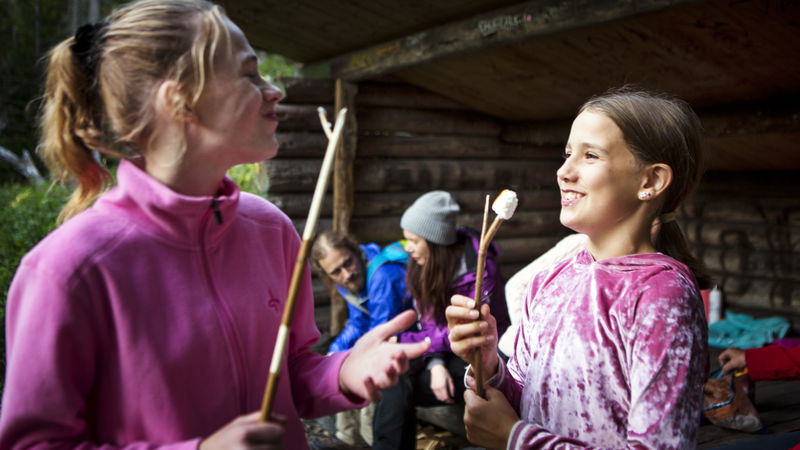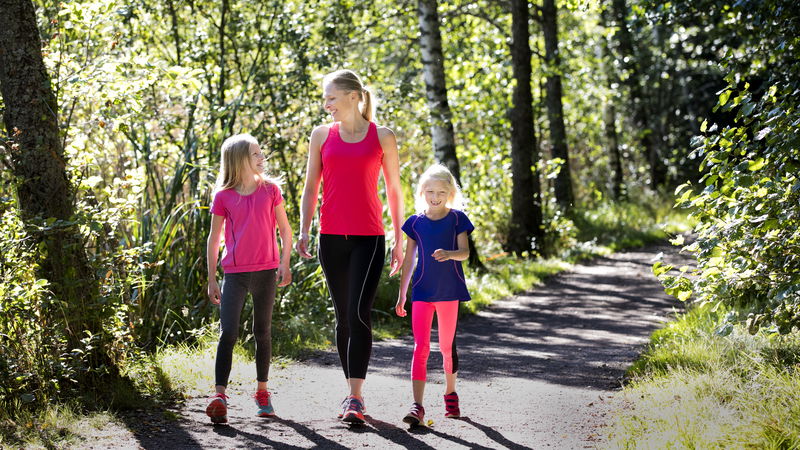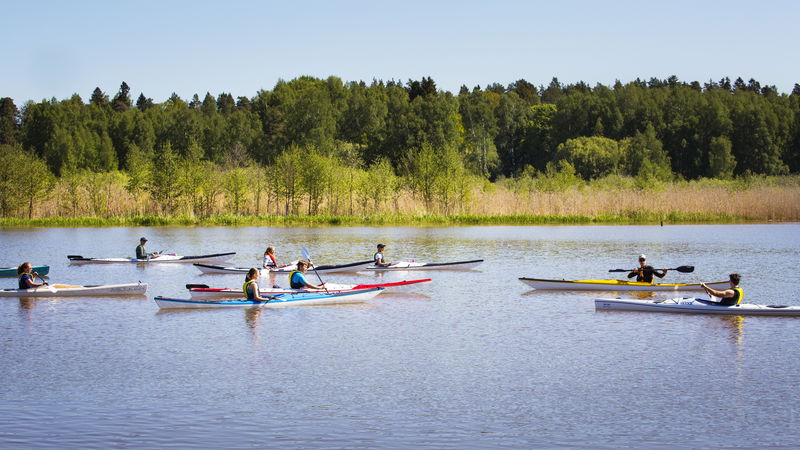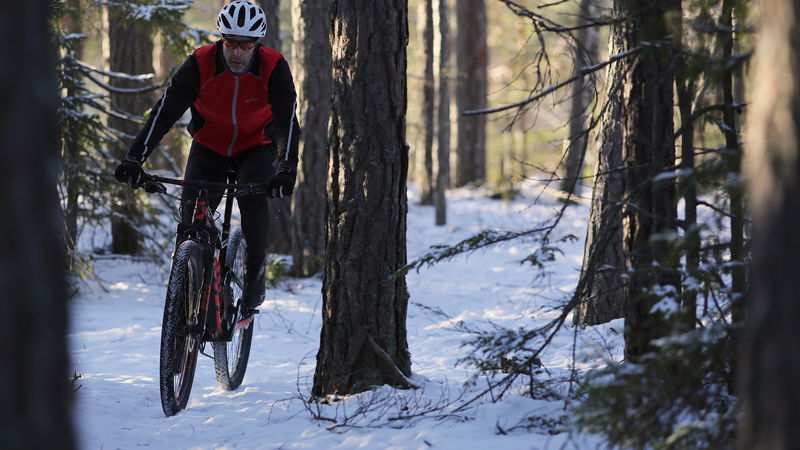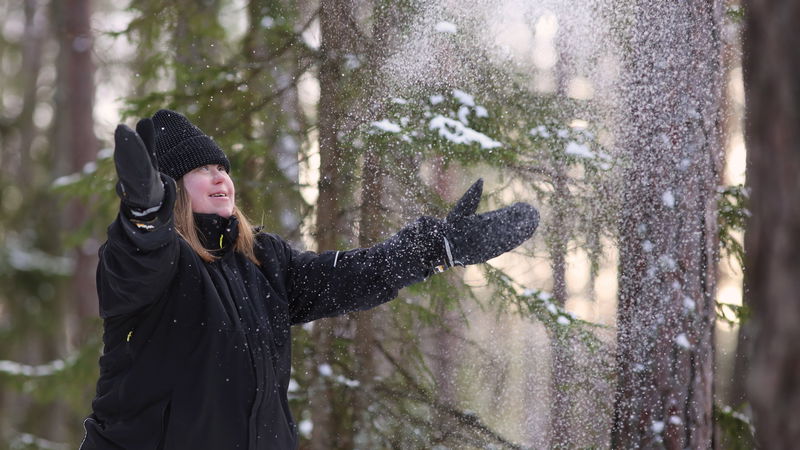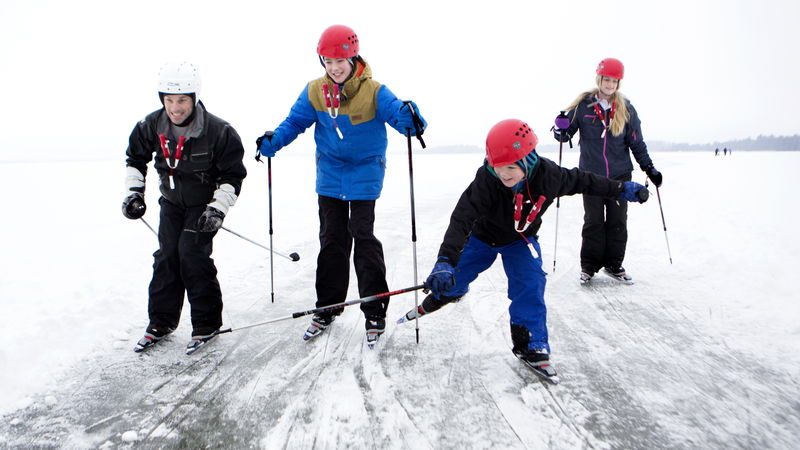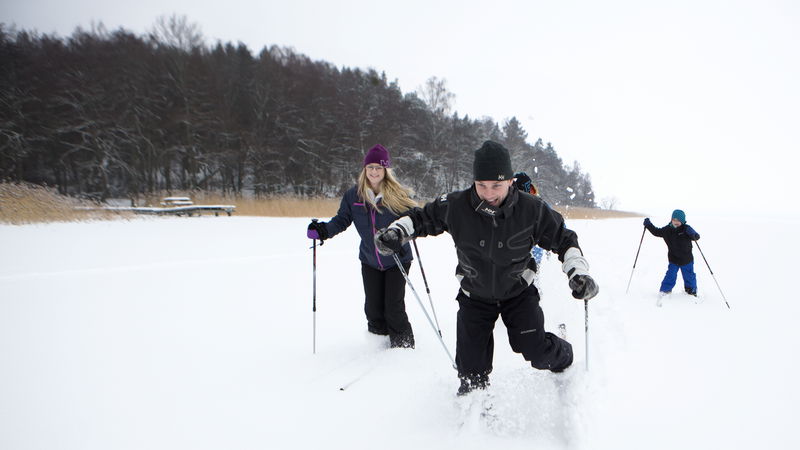 Experience one of the most popular nature spots in Västerås: the Björnö Outdoor Recreation Area.
Björnön is an island with something for everyone. It has beautiful nature trails, running and biking tracks of varying lengths, a family-friendly mountain bike trail, a challenging high-altitude course, lovely waters for canoeing, beaches and a delicious waffle bar. In the winter, there are ski trails, a skating rink, and a popular hill for sledding. At Aktivt Uteliv (Active Outdoor Life) visitors can rent sports equipment and outdoor gear, as well as sign up for a course or guided tour.
You can visit Björnön island for just a day trip or stay for longer. Overnight accommodations can be found at Björnö Camping or the cottages rented out by Aktivt Uteliv. Here, you can wake up with grazing deer outside your door and then take a cooling dip in Lake Mälaren (sometimes also called "Lake Malar'' in English). Come alone, bring your family, or have a work conference with colleagues. At Björnögården, you'll find modern conference rooms in close proximity to nature and the outdoors.
Björnön island is a nature reserve with a fascinating ecosystem. Forests of evergreen trees, as well as those with seasonal foliage, mix with open meadows. Rocky shorelines adorn the edges of Lake Mälaren and create idyllic spots to rest and enjoy the view of the water. Scattered around the island, visitors will find wind shelters and fire pits with dreamy views. Here, you can listen to the rich sound of birds singing, meet grazing fallow deer, and enjoy the tranquillity of nature.
Björnön island is located in Lake Mälaren, less than 7 kilometres from Västerås city centre and can be reached by bus, car, and even on foot. It's in the middle of nature but close to the heartbeat of the city.
Directions

Björnön is an island located in Lake Mälaren, just southeast of Västerås. To reach Björnön by car: Drive from Västerås on the E18 towards Stockholm. Turn off the E18 at Hällamotet, exit 139. Follow the signs reading Irsta and turn right at the roundabout towards Hässlö and the airport. After 2.7 km, you'll come to a four-way intersection. Drive straight through, in just under 300 m, turn left and drive over the bridge onto the island. There's a large parking area you can use at Björnögården.

To reach Björnön island by bus: Take Västmanlands Läns trafik's 2 bus line, which makes stops on both sides of the bridge and at Björnögården.

To reach Björnön island on foot or by bike: Follow Västerås beach promenade from the central station. Follow Lake Mälaren for about 7 km until you reach the Björnö bridge.
Regulations

Since Björnön island is a nature reserve, there are special rules for what you can and cannot do. Read more about the nature reserve on Björnön island at Länsstyrelsen's website.
Communications

Med buss: Åk med Västmanlandsläns trafik linje 2 och den stannar vid hållplatser på båda sidor om bron samt vid Björnögården
Parking

På Björnön finns två stora parkeringar, en vid Björnögården och en vid Björnöbadet.